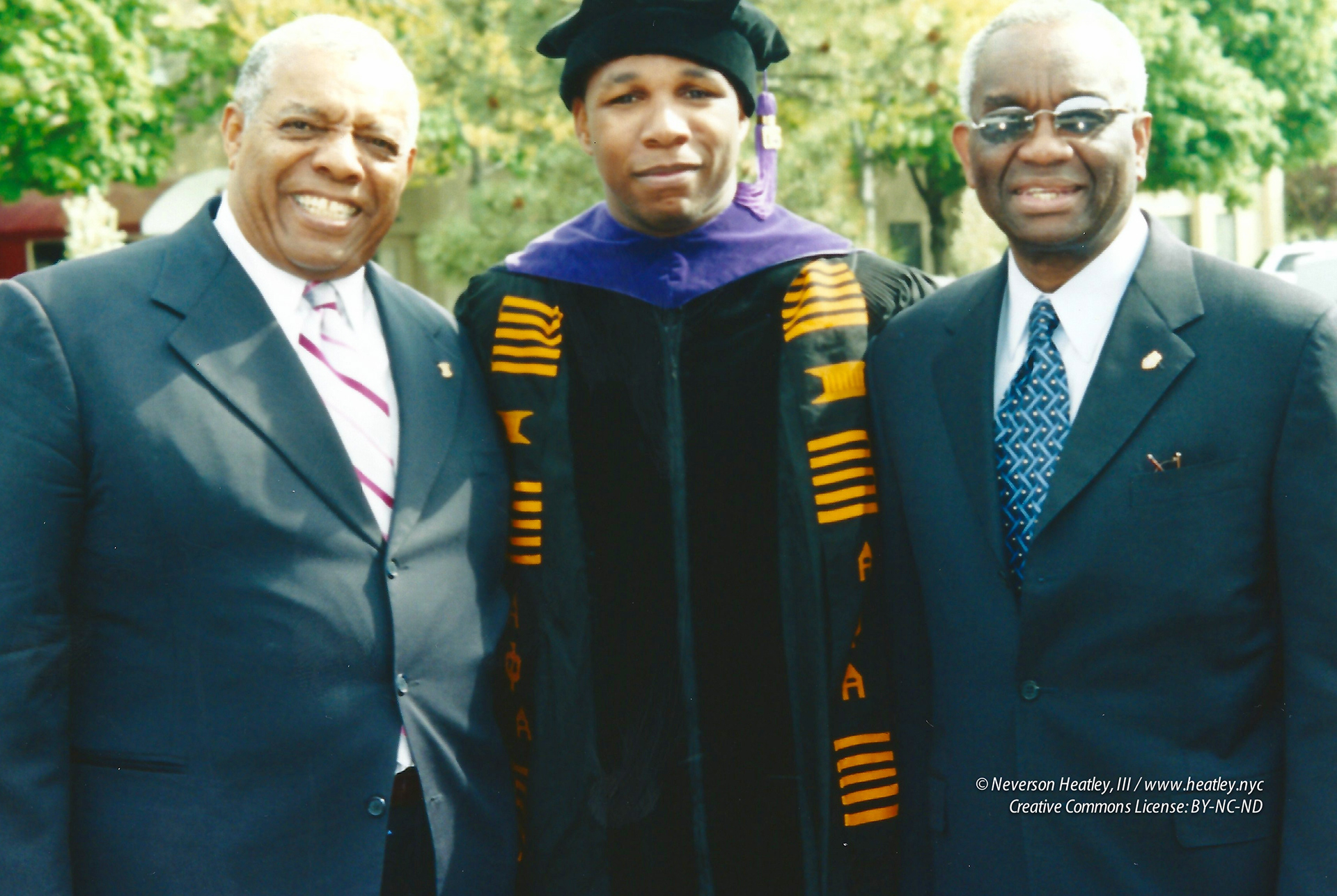 Many thanks to and for my children, Neverson IV and Najm.
Many thanks to: Dr. Thomasenia Adams, Dr. Laurence Alexander, Ericka Bennett, Janet Broiles, Dr. Willie Bryant, Dr. Dale Campbell, Geraldine Charles, Dr. Eugene Fechter, Roland Gaines, Charisse Hudson-Vassell, Ishante Hunter, Dr. Joe Jackson, Rosaleen Lambey, Ariel Leget, Dr. Ivy Mitchell, Clarence Heatley, Sr., Yinka Raheem, Dr. Carl Sandeen, Marricka Scott, Christine Smith, Conrad Webley, Lillie Wiley-Upshaw
Thanks to Dilia and Emma for help with the translations.
And thank you to the many other people placed in my life to help me through the rough times.